PGP* (Pretty Good Policy) for Crypto Podcast
Expert insights on crypto policy
Created by Electric Coin Co. • 16 episodes
PGP for Crypto Podcast
Welcome to the "PGP* (Pretty Good Policy) for Crypto Podcast," an initiative of Electric Coin Co.!
We explore the intersection of blockchain technology, public policy, and global regulatory topics. Our goal is to provide our audience with in-depth insights and expert perspectives on the key issues shaping the future of blockchain and cryptocurrency.
You'll hear interviews with industry leaders, government officials, and academics at the forefront of shaping the public policy environment for blockchain technology. Our guests will share their unique perspectives on the challenges and opportunities facing the industry and the impact of current and proposed regulations and policy approaches on the growth and development of the blockchain ecosystem.
Hosted by Paul Brigner, Head of US Public Policy and Strategic Advocacy at Electric Coin Co.
Please be advised that the information provided in this podcast is for informational and educational purposes only and is not to be taken as legal or financial advice. The opinions and views expressed by our guests are their own and may not reflect the official stance of the organizations they represent or those of Electric Coin Co. Always consult a legal or financial professional before making any decisions.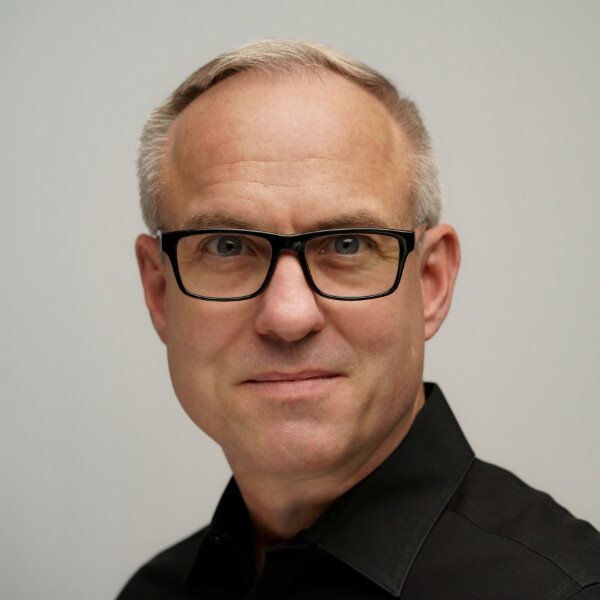 I am Head of U.S. Policy and Strategic Advocacy at the Electric Coin Co. (ECC), creators and supporters of Zcash. Zcash facilitates a privacy‐preserving cryptocurrency, ZEC, for confidential value transfer using zero‐knowledge proof cryptography. The Zcash protocol facilitates options for transactions to be either shielded (confidential) or visible (non-confidential) on the Zcash blockchain.
I have extensive experience in technology policy advocacy and government relations. In addition to leading U.S. Policy and Advocacy for ECC, I am Chair of the Industry Advisory Board of the CyberSMART Research Center, an NSF-chartered Industry/University Collaborative Research Center on blockchain and cybersecurity. I have held senior-level roles in two trade associations (the Motion Picture Association of America and the Chamber of Digital Commerce), I have managed a blockchain research center at Georgetown University, I have led the North American Bureau of the Internet Society, and I have worked on emerging internet and technology policy issues for Verizon.
Prior to working in policy, I had a ten-year career developing software, culminating as a software architect and senior technical manager for Verizon – experiences that have given me a high degree of technical knowledge and credibility in my current policy career.
I live in the DC area with my wife, 17-year-old son, and 1-year-old daughter. I am a U.S. Army veteran (appointed to the United States Military Academy), I have a JD and MBA from Georgetown University, and I have a bachelor's degree from Stephen F. Austin State University where I was named the Outstanding Computer Science Graduate.